Internet Failover Solution for Small Business
WiFi-In-A-Box provides state of the art high-speed wireless 4G LTE connection for important business transactions for your point of sales terminals.
When a winter storm or a powerful hurricane brings down your small business's wired internet connection, do you have a backup plan?
Without your online payment system, it might be impossible for you to make sales.
When your security system goes offline, you may be leaving yourself and your business unprotected and vulnerable.
In lost revenue, lost inventory, and lost productivity, the costs of an internet outage can pile up quickly.
Fortunately, you can keep your business online by installing a redundant wireless internet connection. This failover option kicks into gear when your primary connection fails, giving you access to the online applications you need to stay in business.
A wireless failover option gives you uninterrupted access to the internet during and after an extreme weather event. With auto-failover, your router will automatically switch to your wireless connection as soon as the wired connection fails.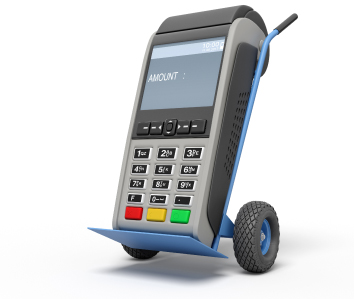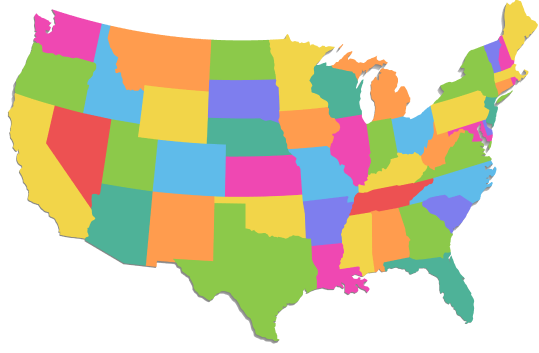 Check Your Address for Coverage
WiFi-In-A-Box provides reliable and secure broadband solutions. We have both packages designed for use as primary internet connections and packages designed for use as failover internet connections. Our coverage area spans the entire United States including Alaska, Hawaii and Puerto Rico. We provide the largest and fastest network of wireless 4G LTE.
Once you complete the form below, one of our experts will check your address to determine what services are available at that specific location and provide you an affordable quote. We provide discounts for businesses and individuals with more than one location.
Questions? Call 877-719-9710 and get help from our experts.
Let's Check For the Availability of the Failover Solution