5G In-home Internet Is High-speed at Low Latency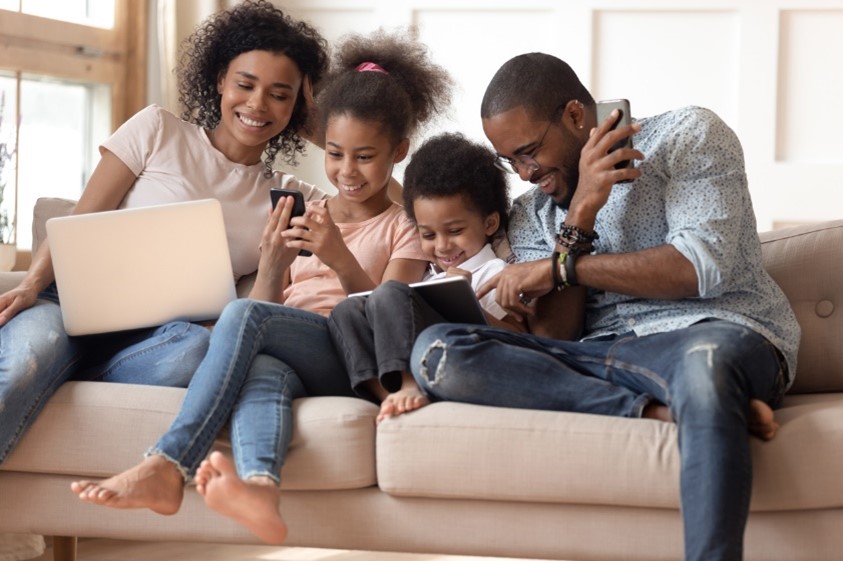 5G-Inhome and office internet access provides blazing High-speed, low latency and much lower pricing that supports work at home internet service, internet of things deployment, remote work environments, remote satellite office, mobile RV deployment and rural broadband installations among numerous potential solutions both in the metropolitan and rural markets across the continental United States.
If you are located in one of the many markets where the $50 per month 5G plan has already been deployed, then consider yourself lucky. However, if you don't qualify for the above-mentioned plan, there are a few other plans from other networks for which you may qualify.
What is 5G?
5G is the next generation of mobile internet networks that has evolve from the earlier 4G LTE networks. 5G network has been designed been designed to meet the need of large data movement of data and connectivity of zillions of information in today's society with all of its immediate needs to constantly connect. 5G is currently providing connectivity in conjunction with the very fast 4G LTE thereby providing coverage for smart homes, large businesses, smart utilities, shopping centers, remote management, smart farming, schools, and hospitals.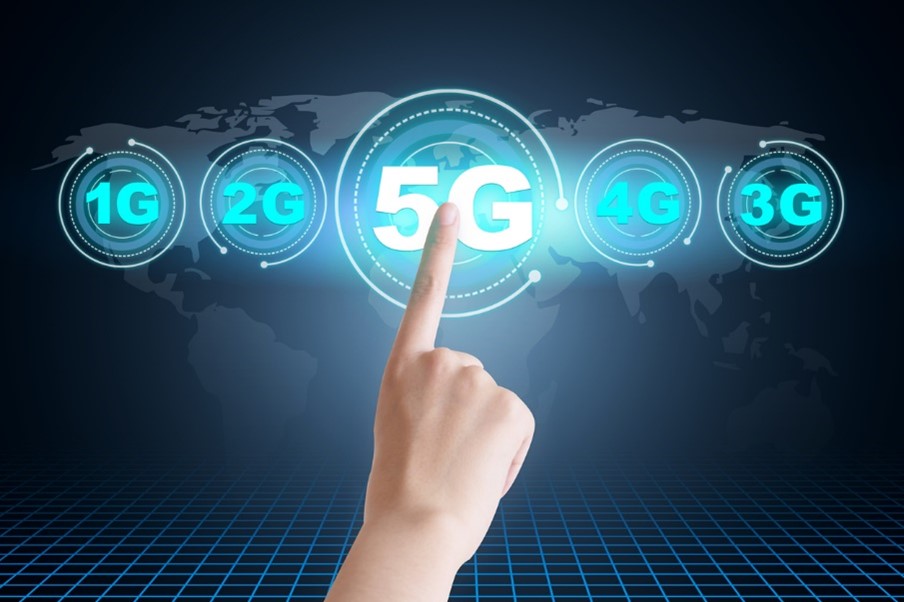 5G is Continuous Connection, More Capacity, Lower Latency, Plus Faster Speeds and Response Time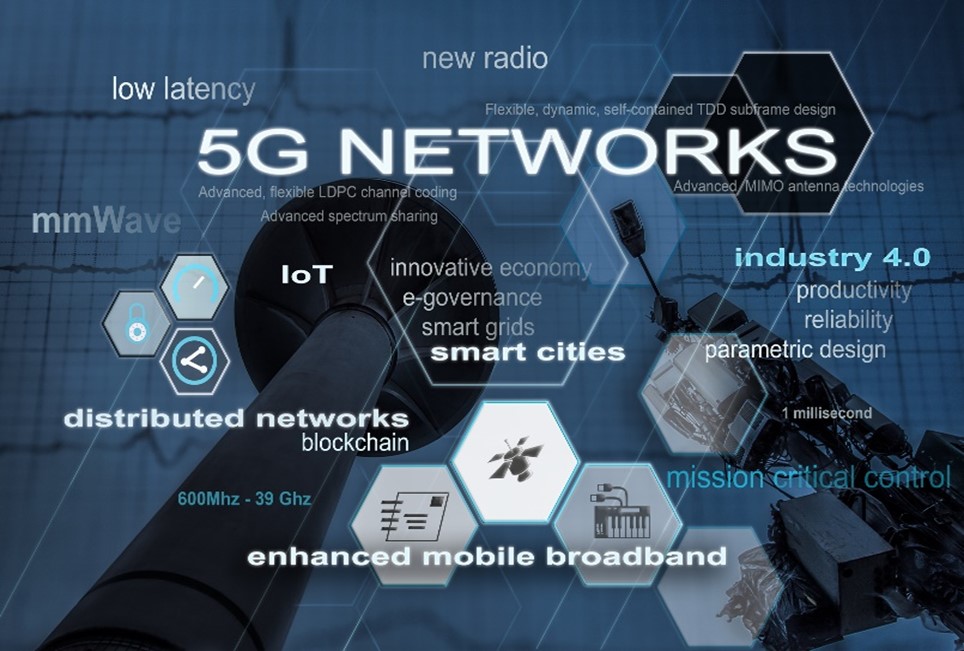 The trick that 5G brings to the table is the ability to connect to devices and network at a much faster rate that earlier versions of wireless networks like 2G, 3G and 4G could not accommodate.
When you expand the use of spectrum resources, 5G will be enabled to bring wider bandwidths by expanding the usage of those spectrum resources, from sub-3 GHz used in 4G to 100 GHz and beyond.
5G can operate in both lower bands (e.g., sub-6 GHz) as well as mmWave (e.g., 24 GHz and up), which will bring extreme capacity, multi-Gbps throughput, and low latency. With increased spectrum and a much greater capacity, 5G is able to enable more users/devices and blazing fast speeds on the network which initiating lower response time for devices and users.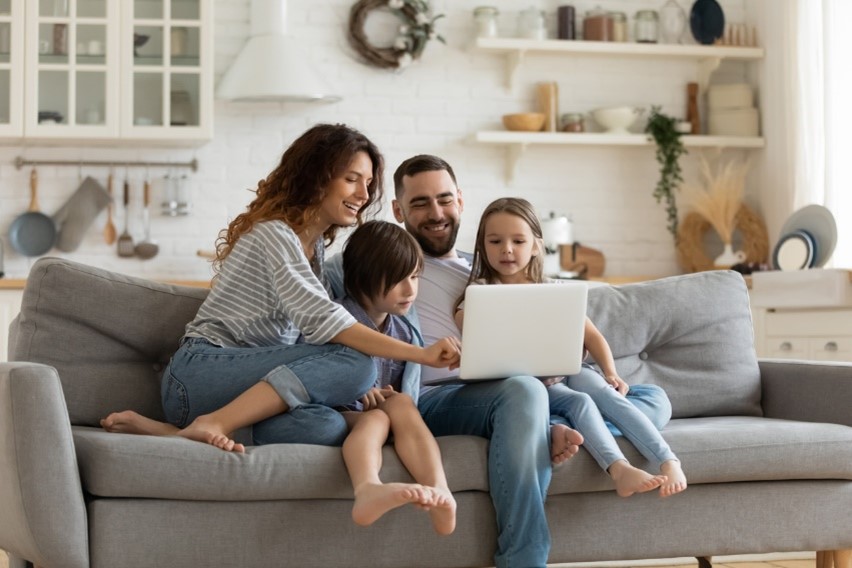 Qualify For In-Home Internet Service Today
5G Ultra-Wideband Wireless Network Can Provide Your Home or Office a Blazing and Powerful Internet