Wireless High-Speed Internet Everywhere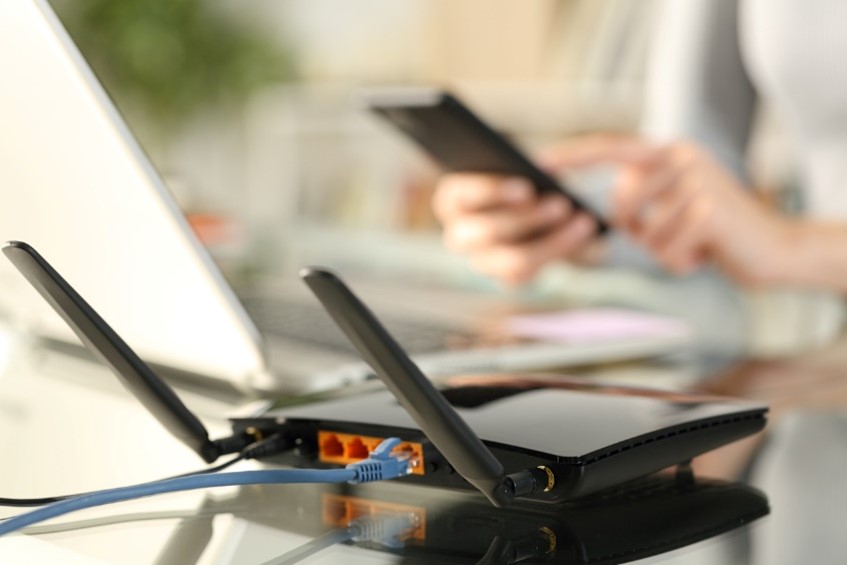 The concept of "wireless internet everywhere" feeds the notion of absolute mobility. Even though mobility is the key advantage in terms of "Availability Everywhere", there still has to be an infrastructure to support the overall connectivity. Wireless High-Speed Internet that works on the 4G LTE network of wireless cellular will continue to support 5G connectivity until it is fully deployed. The current status of 5G is that it requires 4G LTE to provide continuous connectivity, especially in the IoT world. This wireless broadband solution supports internet failover, Remote workers, rural business connections, rural homes, and satellite offices located in rural communities across the United States.
Mobile Internet connection on 3 networks providing options of 300 GB, 500 GB, 800 GB, and Unlimited to enable you to stay connected everywhere you travel.
Please Let Me Know if it Works at My Address
Please let me know if it works at my address (page Check My Address)
"*" indicates required fields