Internet Failover Solution for Small Businesses
WiFi-In-A-Box provides state of the art mission critical high-speed wireless 4G LTE connection for important business transaction for your point of sales terminals.
We provide a pre-programmed router/modem, network monitoring, 4G LTE data subscription, wiring and a professional U.S. based customer service team to answer all your questions.
If you are tired of losing business when your primary fiber solution goes down, WiFi-In-A-Box wireless 4G LTE kicks in to provide an automatic backup solution immediately.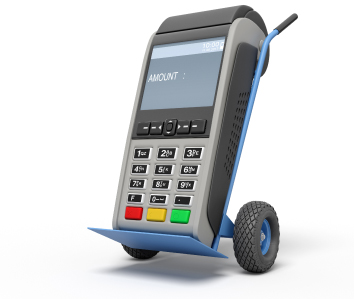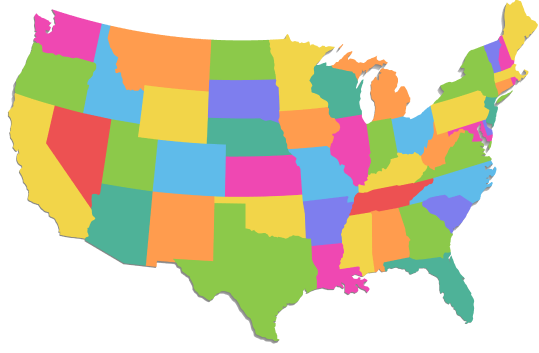 Check Your Address for Coverage
WiFi-In-A-Box provides a reliable and secured broadband failover solution throughout the continental United States including Alaska, Hawaii and Puerto Rico. We provide the largest and fastest network of wireless 4G LTE.
By completing the form below, we will check your address for Internet Failover Service coverage and provide you an affordable quote. We provide discounts for more than one location.
Questions? Call 866-439-6630 and get help from our experts.
Check For Coverage in Your Area: