5G High-Speed Internet with WiFi-In-A-Box
Only $50 Monthly, For Qualified Addresses*
With WiFi-In-A-Box® as your high-speed Internet service, your super-fast, always-on, 5G In-Home Internet service access is ready when you are!
Get Your Unlimited 5G Wireless broadband, no dialing in using copper wire, no more waiting to access the world wide web, and no more tied-up phone lines. You can begin downloading images, videos, pdf, and files in a matter of seconds. files in seconds.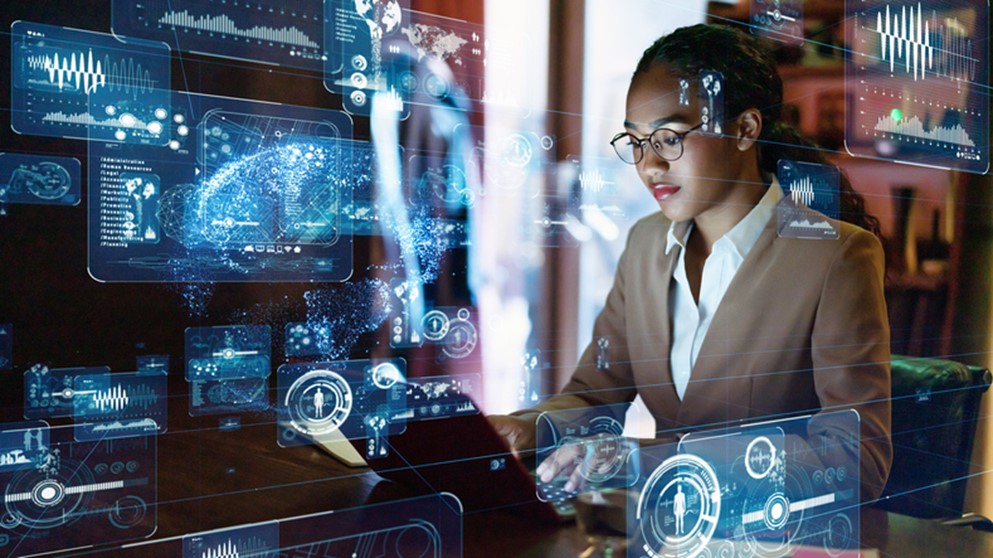 Your 4G LTE or 5G subscription will enable you to check email instantly and surf your favorite website pages faster than you can imagine.
*Regulatory fees are included in monthly price for all qualified accounts
This 5G In-home offering is not available in all zip codes. If you do not qualify for the $50 monthly option, we have other available plans
If You Don't Qualify For the 5G In-Home Plan…
In the event you do not qualify for the $50 Monthly plan, the following plans are also available on the 4G LTE Network. Our optional 4G LTE plans require no credit check, no annual agreement
Silver 300 Gigabytes
Seeking the Best Solution?

Data Plan | 300 GB
$109
/month
Gold 500 Gigabytes
More Data For Remote Work

Data Plan | 500 GB
$149
/month
3 Carriers
800 Gigabytes
The Always On Solution

Data Plan | 800 GB
$169
/month